About me(@nell7pizzaworks)! Thank you for visiting my page!
Italki Japanese community teacher
Over 100 lessons
Japanese culture, Japanese life, travel, food, everyday life – any topic is fine with me. If you want to study a particular field of Japanese, or discuss specific topics, please tell me, I will be happy to do as you wish. Basically, we can talk freely about anything in Japanese. A typical lesson starts: self introduction, recent things, hobby and memories, travel, interests. I want to make a natural conversation with you so you can easily use everyday Japanese.
If you wanna improve Japanese, my students suggest some tips below.
Quizlet

:

Simple tools for learning anything.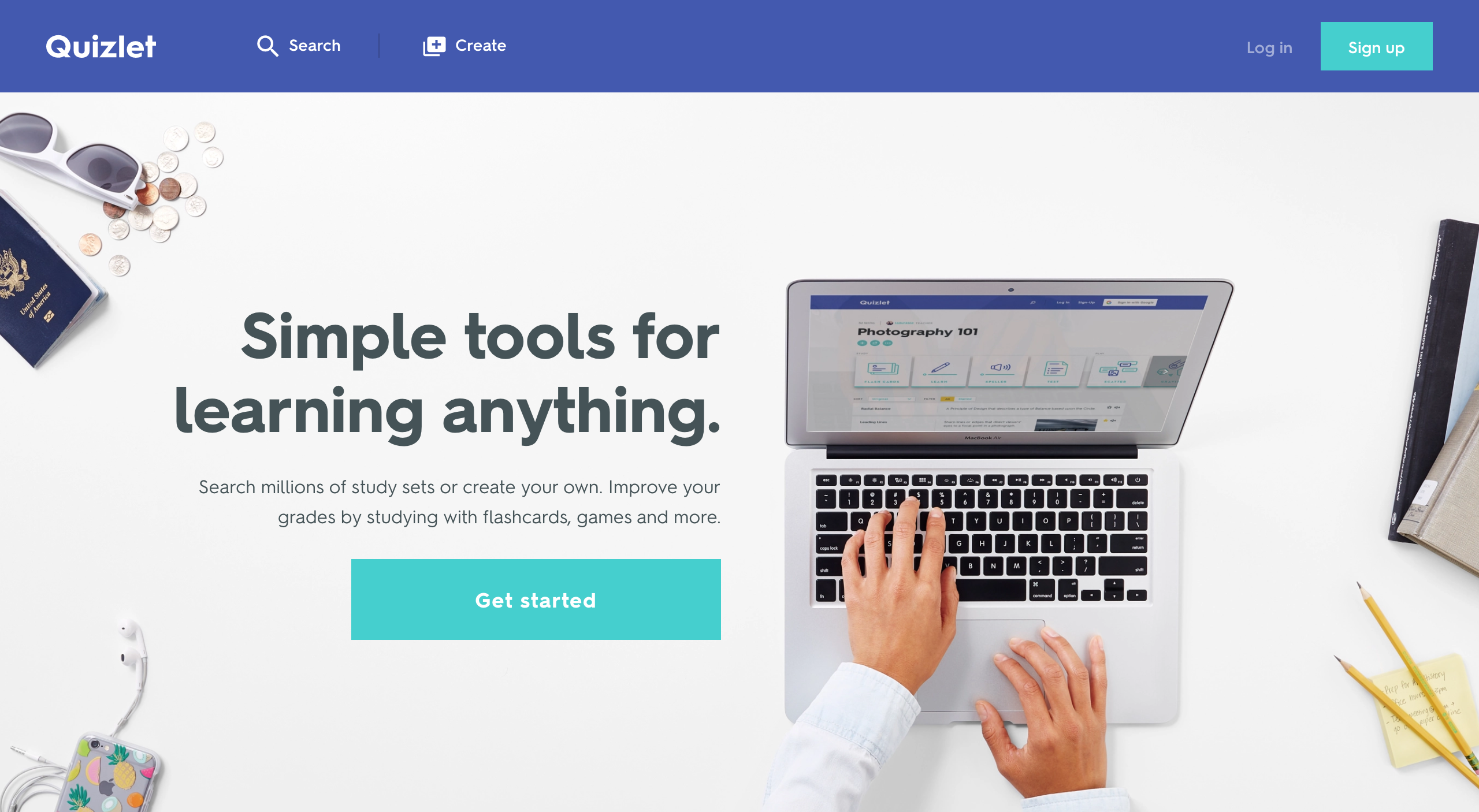 J test 4 you  :many tips to learn kanji, JLPT and grammar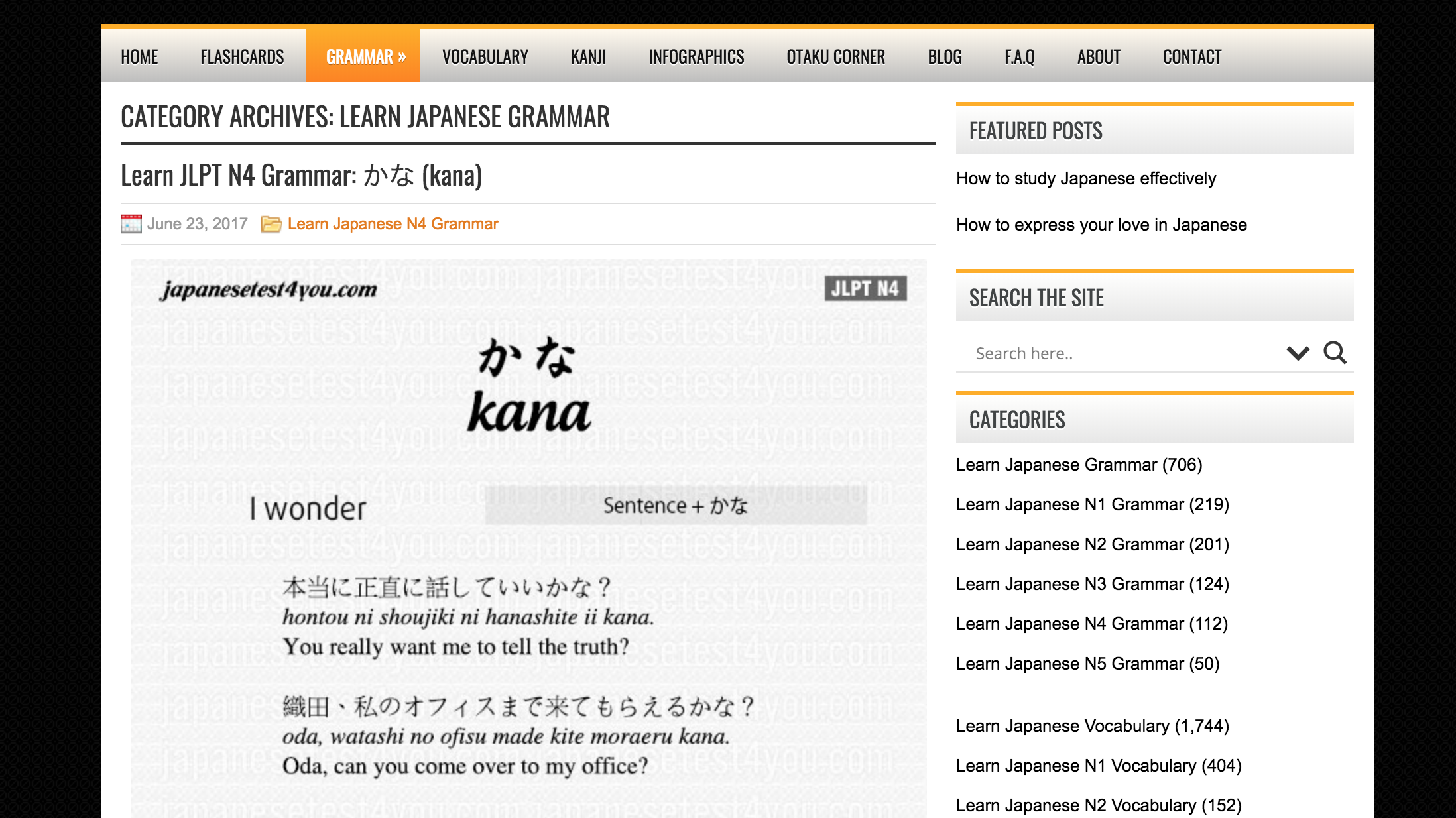 If you use the above materials to learn Japanese, please tell me on italki.
Physical Therapist
I have a degree in Physiotherapy, and have practiced as a physiotherapist in Japanese hospitals. I have knowledge of Nursing, Health, Hospital, Medicine, Physiotherapy and can discuss these topics with you. As a physiotherapist, I specialized in treating back problems.
UI / UX design
I  experienced in IT topics, so these too I am happy to discuss with you.
-Simple and Usability-
 App design
 Web design
Certification :Usability for web ( Interaction design foundation )

 UX/UI tools I use are Sketch, Adobe Photoshop, Marvel, Invision, and Prott.
You can get access to 28 Ivy League-level courses for about the price of 2 cups of coffee (or $13) a month!
Illustraion
I create illustration from your requests.
I'm looking forward to seeing you soon!
My instagram account is👇
Please check it!
Share your life with me on italki!